Welcome to Riverside Animal Hospital North
Riverside Animal Hospital North is here to provide outstanding veterinary care. As your local pet health expert, we hope that your family will rely on our team as your welcoming, skilled, and compassionate partner in care.
We want our clients to know it is our priority to provide the finest veterinary care to our patients. Our goal to assure that you, the owner, are well informed and comfortable with the decisions made regarding your pets' care.
Our veterinary office offers routine preventative care, Small Animal Medicine and Surgery, Dental services, Radiography (incl. dental x-rays) In-House Laboratory Diagnostics, Behavioral Consultations, Parasite Control (Internal And External) and is trained in the screening of common diseases. Helping animals live a longer, happier, and healthier life is our primary focus.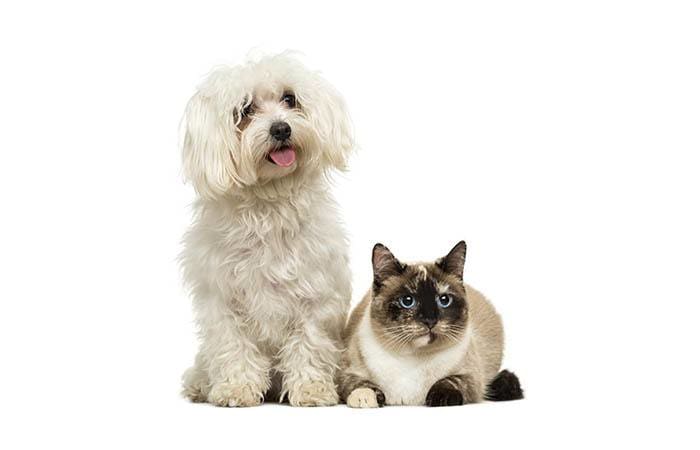 Pet Care Expertise
Our veterinarians and team members are deeply committed to your pet's health and well-being. We fully dedicate ourselves to providing top-notch, personalized medical care in an environment that is both welcoming and comfortable for you and your loved companion.
Stay Connected
As your trusted pet care partner, we want to keep the lines of communication open, and invite you to visit us in our clean, comfortable facility. Do not hesitate to reach out to our courteous team with your questions, comments, or concerns.
Put your trust in the caring and compassionate hands of Riverside Animal Hospital North.
AAHA Accredited
We're very proud to be of the very few elite veterinary care practices in Manhattan that have achieved accreditation by the American Animal Hospital Association. AAHA accreditation means that your pet is receiving care at a hospital that has passed the highest standards in veterinary care. Click here to learn more about AAHA.