New York Pet Boarding
At Riverside Animal Hospital North, we do our best to make your pet's stay with us a happy and comfortable experience. We will take care of your pet and their needs as if they were our own. Riverside Animal Hospital North staffers are highly experienced and trained to care for your pet. This is a plus of our hospital, compared to an everyday kennel.
Even with the best care, boarding can be stressful because your pet is in a new environment and its routines and habits are interrupted. Additionally, all boarding pets are current on required vaccinations, protecting your pet from sick pets. Yet it is still possible for problems to occur despite all precautions we take.
If any problem such as decreased appetite, loose stool or vomiting should occur, it will be detected by our experienced caregivers. Additionally, at Riverside Animal Hospital North a doctor is nearby to handle small problems before they turn into large ones. If the doctor feels that treatment is necessary, you will be contacted by phone and any additional treatments will first be authorized. If we are unable to contact you and the doctor feels there are serious problems, your pet will be treated and normal fees will be charged. It is very important that you leave a contact number so we can reach you in an emergency or to pre-approve any potential treatments.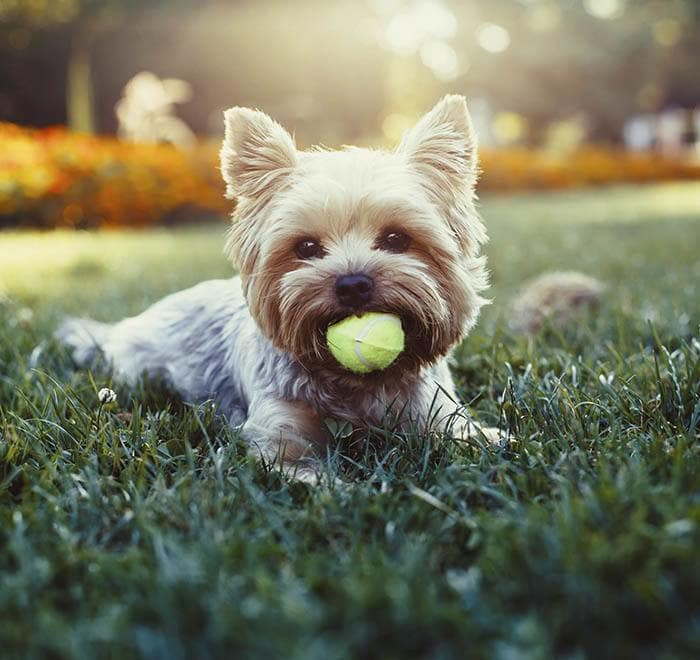 Treatment
We want to make sure that your pet receives their proper food and medications while boarding with us. Please bring all medications and special foods they are currently taking. Please print and fill out this form and bring it with you when you bring your pet for a boarding visit: Boarding Medications
Please call or contact us today to learn more about our boarding services, specials, and complimentary add-ons.
Boarding Services
Cats and Dogs Accepted
Birds and Other Small Animals Upon Review
Boarding Services
Full Service Boarding
Pets Vaccines Must Be Current
Pets Get Personal Attention From Our Caring Staff
Puppy Day Care
Client Education Classes
We Accept Cash, Credit Cards, Checks and CareCredit (no interest payment plan)
Special Care Medical Boarding
Small Animals and Exotics
Puppy Socialization Classes